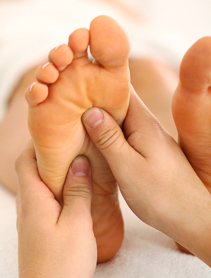 RITMA Massage Therapists Association
The RITMA Massage Therapists Association is open to all graduates from accredited schools who practices within the province of Quebec.
If you graduated in massotherapy, the RITMA Massage Therapist Association offers you the opportunity to become a member.

Accreditation Requirements for Massage Therapist
The RITMA Massage Therapists Association, like the other RITMA Associations, has its own code of ethics and regulations that must be strictly adhered to by its members under penalty of expulsion from the association.

Code of ethics for RITMA Massage Therapist Association
As a professional association representing practitioners of several alternative medicines, the RITMA association requires that it's members possess an errors and omissions insurance. We respect our members and wish them to be well protected.