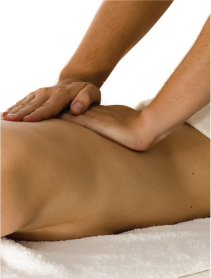 Alternative and Complementary Medicine Therapists Association
Ritma is recognized for its high standards. RITMA's references in Complementary Medicine are based on those of the World Health Organization, and as such, the association represents highly qualified members in these disciplines. Each member must have completed a training in a specific discipline. Certain completions could also be recognized.
Here is a non-exhaustive list for Alternative and Complementary Medicine :

Criteria for RITMA's Naturopaths Association
RITMA's Naturopath Association, like the other RITMA Associations, has its own code of ethics and regulations which must be respected by its members under penalty of expulsion.

Code of ethics for RITMA Association
As a professional association representing practitioners of several alternative and complimentary medicines, RITMA require that its members hold an Errors and Omissions insurance. We respect our members and we want for them to be well protected.

Professional Liability Insurance